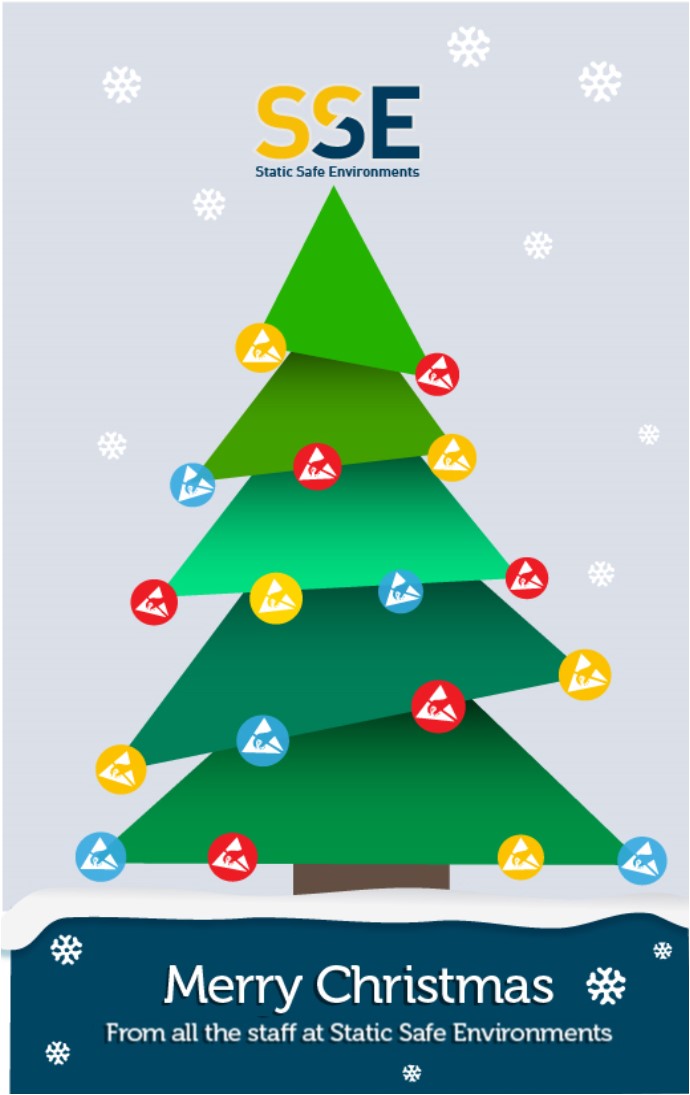 Leading up to the Christmas and New Year holiday period, we will be despatching goods from our warehouse until 21st December.
The warehouse and offices will close at midday on 23rd December and we will be open to receive goods until then.
We re-open on Tuesday 4th January 2022.
Merry Christmas and a Happy New Year from everyone at Static Safe Environments!