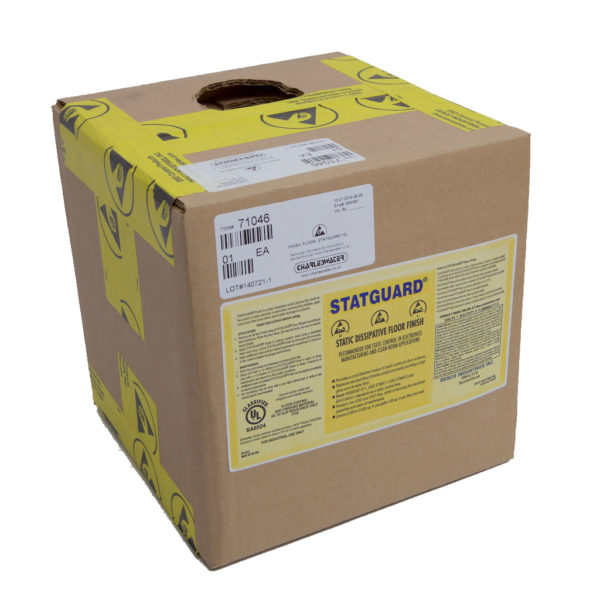 Statguard Dissipative ESD Floor Finish
Statguard Dissipative ESD Floor Finish
A static dissipative floor finish for application to most smooth, hard and sealed floors, supplied in 10 litre containers.
Applied undiluted at a rate of 45 – 50 square metres per litre. A minimum of two coats is required.
PH value: 8.8
Browser not supported
We recommend that you use the latest version of Chrome, Edge or Firefox.
£85.65