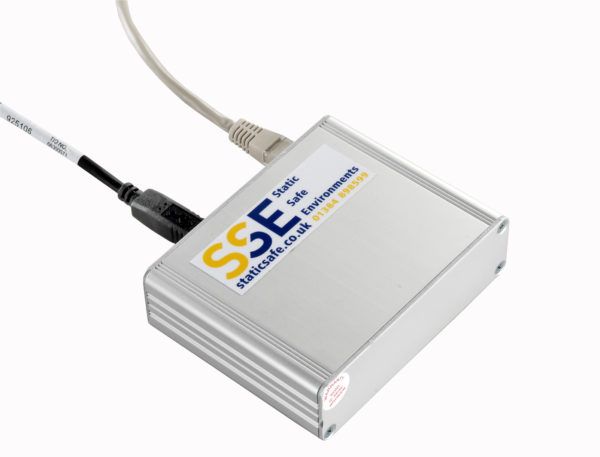 Data Terminal 2 for PGT120.COM
The Data Terminal 2 records the measurement data of the PGT120.COM tester and is suited for use with existing identity card readers and other RFIDs. Measurement data is ready to process after a few seconds and is stored for 30 days.
Data is logged through the PGT120 software and multiple testers can be networked.
Existing card readers, door or turnstile controls*, signal lamps, label printers and temperature and humidity sensors can be connected via the Data Terminal 2.
Supplied with full operating instructions, calibration certificate and UK power supply.
* Additional relay cable required on Data Terminal 2 for door and turnstile control. Please ask for details.
Browser not supported
We recommend that you use the latest version of Chrome, Edge or Firefox.
£575.00