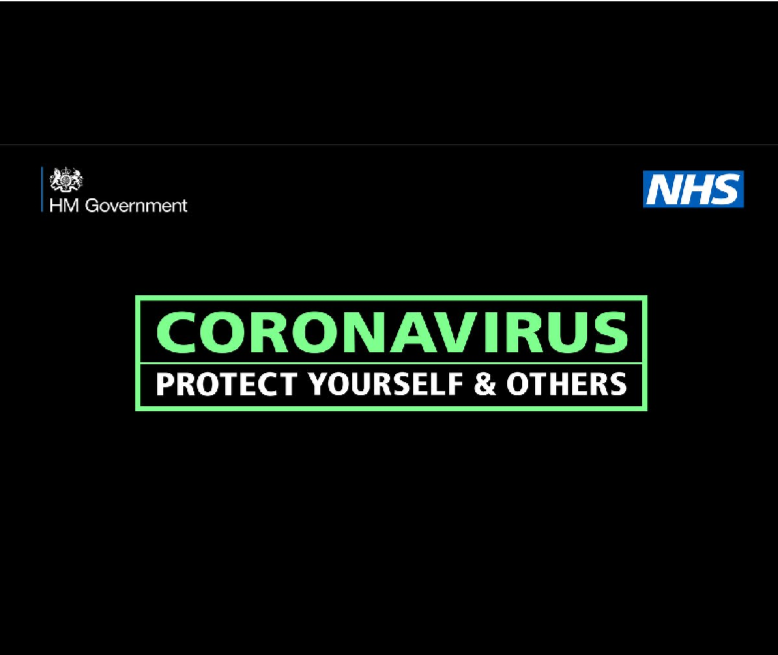 Following Government advice regarding the closure of non-essential businesses, we closed the SSE warehouse and offices on March 24th. However, we will continue to respond to enquiries by e-mail and may be able to despatch orders in some instances – please contact us for details. Our accounts department will continue to process payments.
Please send all enquiries and correspondence to sse@staticsafe.co.uk.
Taking this action doesn't come easily and we apologise for any inconvenience it may cause, however I'm sure you will understand the reasons. Just as soon as Government advice is that we can re-open fully, we will!
Tim Welch
MD – Static Safe Environments Ltd
March 26th 2020