Established in 1978, Static Safe Environments Ltd is the most complete and technically competent UK based company operating in the field of electrostatic discharge (ESD). SSE is an ISO 9001 certified company, a JOSCAR accredited supplier and a member of the Greater Birmingham Chambers of Commerce.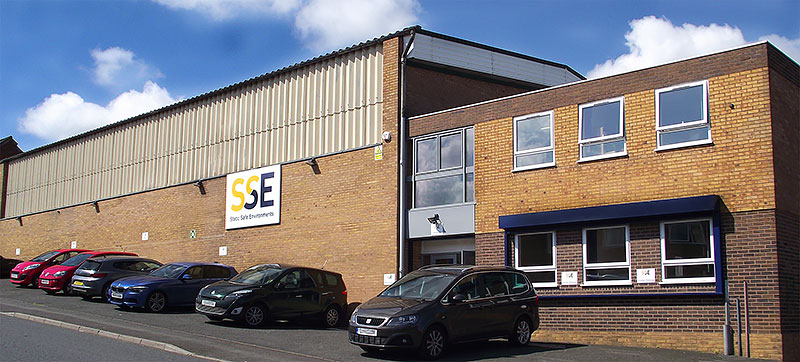 ESD, if not contained or controlled, is a major cause of disruption and damage to microelectronic components which may result in catastrophic failure of the devices and assemblies into which they are incorporated.
For more than 40 years, customers in the electronics, aerospace, automotive, defence and medical sectors have turned to Static Safe Environments to provide solutions to the problems created by electrostatic discharge.
SSE offers a full range of products and services to control ESD:
ESD flooring supply and installation
ESD work benches, chairs and trolleys
Container and packaging products
Essential equipment for use in an EPA
Cleaning and maintenance products
ESD footwear and garments
Test, monitoring and recording equipment
Training, surveying and advisory services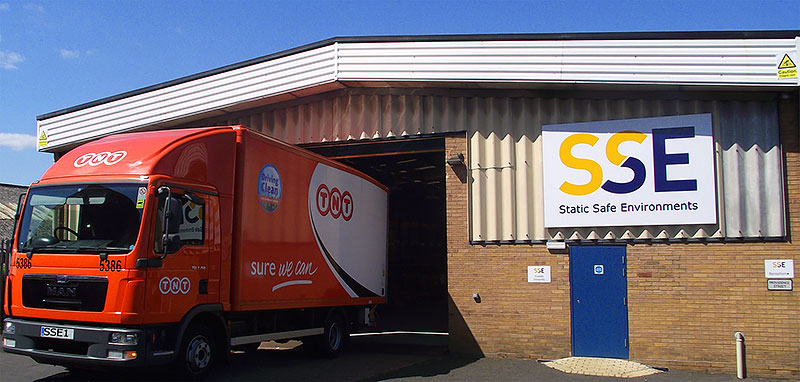 This SSE website has thousands of ESD products which can be purchased online as well as information on the bespoke products and services we provide.