Established in 1978, SSE is the most complete and technically competent UK based company operating in the field of electrostatic discharge (ESD).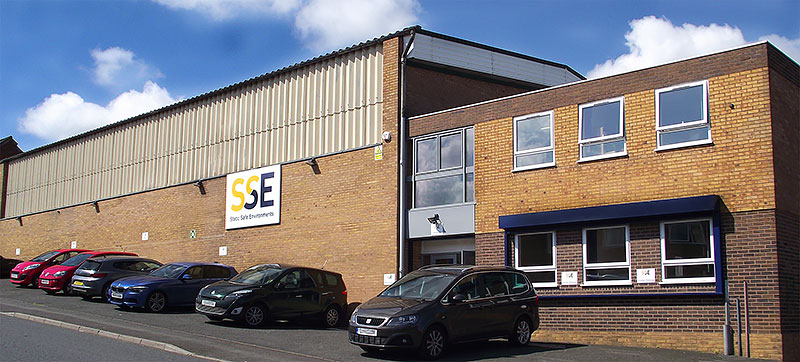 ESD, if not contained or controlled, is a major cause of disruption and damage to microelectronic components which may result in catastrophic failure of the devices and assemblies into which they are incorporated.
As the world of electronics becomes more and more aware of the problems created by electrostatic discharge, it is increasingly turning to Static Safe Environments to provide solutions to all its ESD challenges.
SSE offers everything to do with ESD:
Flooring supply and installations
Innovative work bench, seating and trolley systems
Container and packaging solutions
Essential equipment for use in an EPA
Footwear and garments
Test, monitoring and recording devices
Training, surveying and advisory services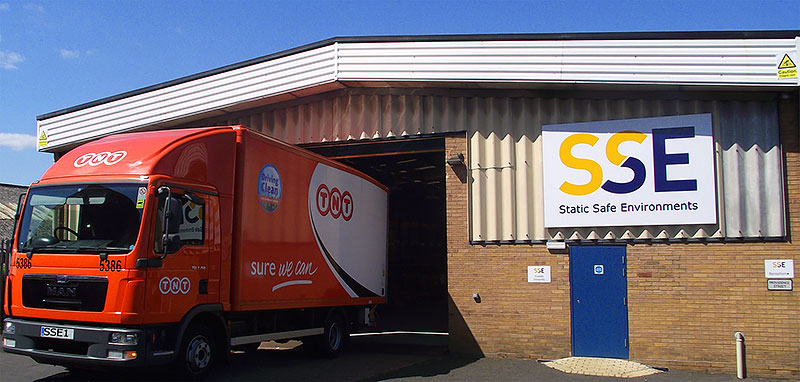 This SSE website has a shop, a price list, thousands of ESD products, masses of ESD information but equally important, telephone numbers and email addresses where you can speak to an ESD expert or request a personal visit from an experienced SSE advisor.
SSE really is the first in ESD!