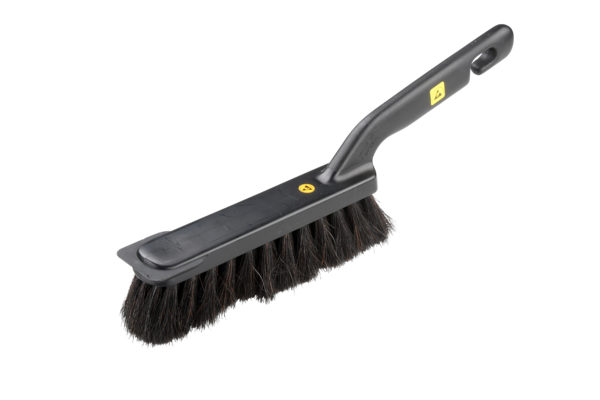 Conductive Workbench Brush
Conductive workbench brush designed for use in EPAs.
Printed with ESD warning symbol and conforms to the requirements of BS EN 61340.
Typical point to point resistance: Rp-p 1 x 10⁵Ω
Brush width: 160mm.
Designed for use with conductive plastic dustpan, product code: 47038
Browser not supported
We recommend that you use the latest version of Chrome, Edge or Firefox.
£28.55