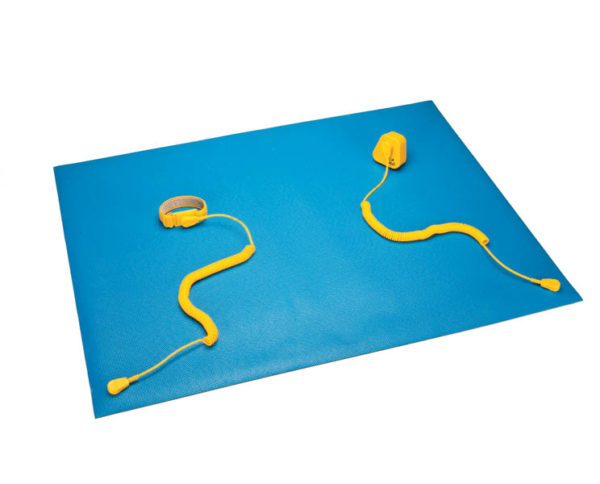 Grounding Mat – NeoStat® C2 Configuration Kit
Grounding Mat. A specialist kit designed for use when carrying out PCB installation in computers and other electronic equipment.
The kit comprises a small NeoStat® C2 mat fitted with 2 x 10mm male press studs, wrist band and lead, ground lead and an earth plug.
Colour: Blue or Grey
Browser not supported
We recommend that you use the latest version of Chrome, Edge or Firefox.
Available Options: