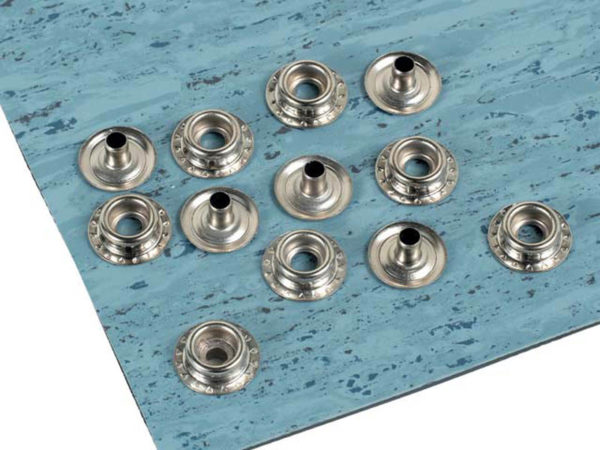 10mm Male Press Stud – pack of 10
10mm Male Press Stud – pack of 10
Press Stud Connectors 10mm nickel plated studs to fit to mats, leads and equipment. Studs fitted with either a hand punch or mandrel using a hammer, or with a press which has interchangeable dies.
Browser not supported
We recommend that you use the latest version of Chrome, Edge or Firefox.
£1.80
Technical Specification
10mm Male Studs for fitting to mats and equipment