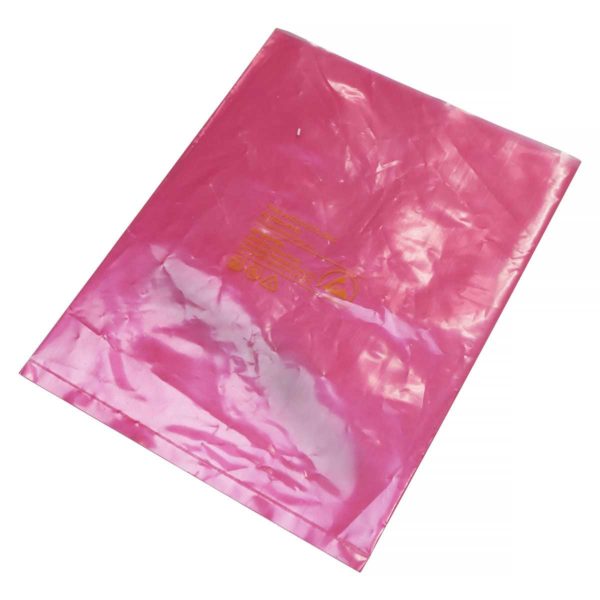 Anti Static Bags, Pink, Low-charging
Anti-static bags, manufactured from low-charging polyethylene which prevents static charge generation – supplied in packs of 100.
Resealable anti-static bags are also available – click for details
Note: These bags do not have shielding properties.
Browser not supported
We recommend that you use the latest version of Chrome, Edge or Firefox.
Available Options: