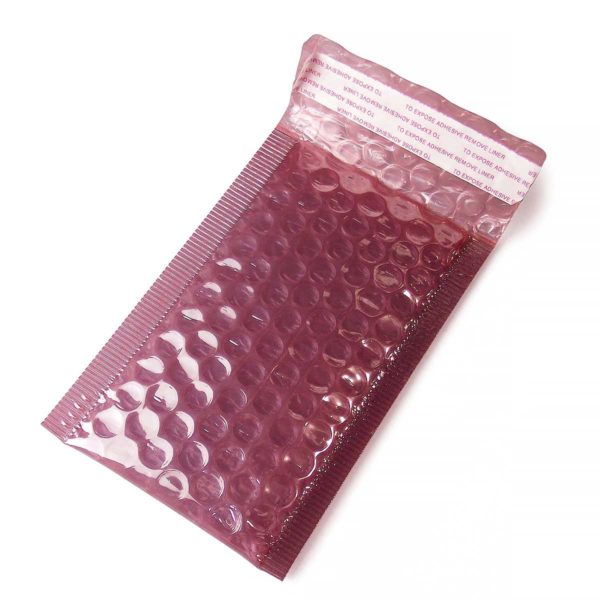 ESD Static Shielding Bubble Bags – Packs of 25
Self-seal static shielding bags which provide both mechanical and shielding protection –  supplied in packs of 25
Manufactured from metallised shielding film laminated to anti static polyethylene bubble film and an amine-free anti static inner lining. Each bag has a fold-over lip for sealing.
Outer Layer 109 to 5 x 1011 ohms IEC 61340-2-3
Inner Layer 1010 to 1012 ohms IEC-61340-2-3
Browser not supported
We recommend that you use the latest version of Chrome, Edge or Firefox.
Available Options: