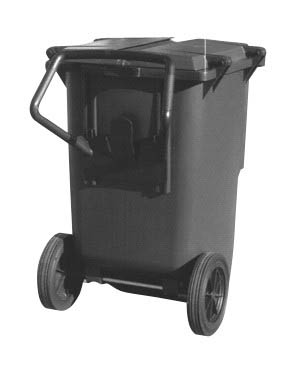 240 Litre Conductive Wheelie Bin
A robust, 240 litre conductive wheelie bin moulded from conductive polypropylene with conductive rubber wheels, designed specifically for transporting waste in and around EPAs.
The bin has a two part folding lid and a height adjustable handle to make handling easier for all users.
1010mm high x 860mm x 700mm
Browser not supported
We recommend that you use the latest version of Chrome, Edge or Firefox.
£465.00