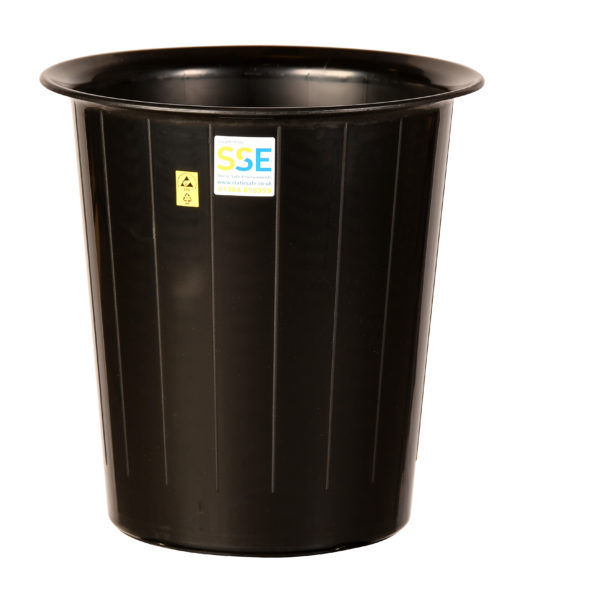 Small Conductive Plastic Waste Bin
14 litre conductive waste bin, moulded from conductive polypropylene.
320mm high x 265mm max diameter
Complies with British Standard: BS EN 61340-5-1:2016 and is suitable for use in EPAs
Recommended bin liner for use with this bin is 47044 (30 litre blue).
Browser not supported
We recommend that you use the latest version of Chrome, Edge or Firefox.
£14.70