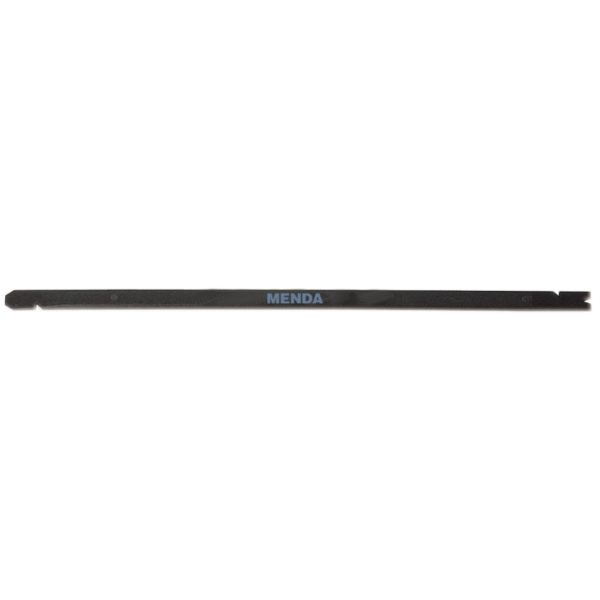 Nylon Prober Soldering Tool
Nylon Prober Soldering Tool
Nylon Probe Tools Nylon probes that do not mark delicate surfaces. Heat resistant, with low charging properties. Nylon can be treated with REZTORE™ Topical Antistat to create a dissipative surface.
Browser not supported
We recommend that you use the latest version of Chrome, Edge or Firefox.
£1.90
Technical Specification
Nylon Prober Soldering Tool 180mm long
Flat 'screwdriver' surface for spudging wire leads down flat on circuit boards
Pointed end for forming wire leads or for use as a pointer probe for holding objects for soldering.