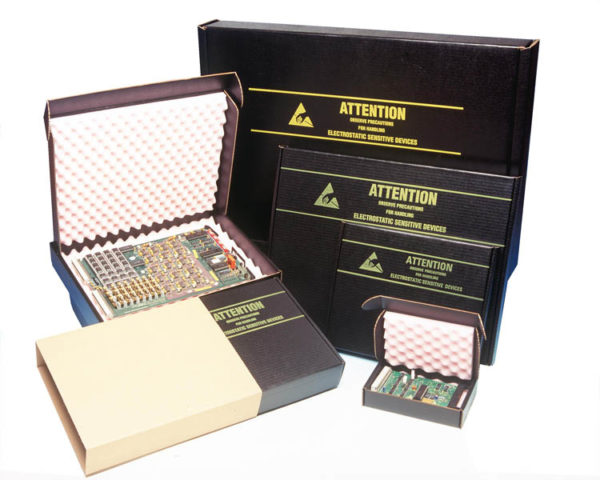 Corstat Transit Pack, unassembled
Transit packs manufactured from Corstat, a corrugated cardboard with a conductive coating on both sides to provide an effective electrostatic shield.
These packs are supplied flat for customer assembly and without foam.
Click here for ready-assembled packs fitted with profiled anti-static foam.
Browser not supported
We recommend that you use the latest version of Chrome, Edge or Firefox.
Available Options: