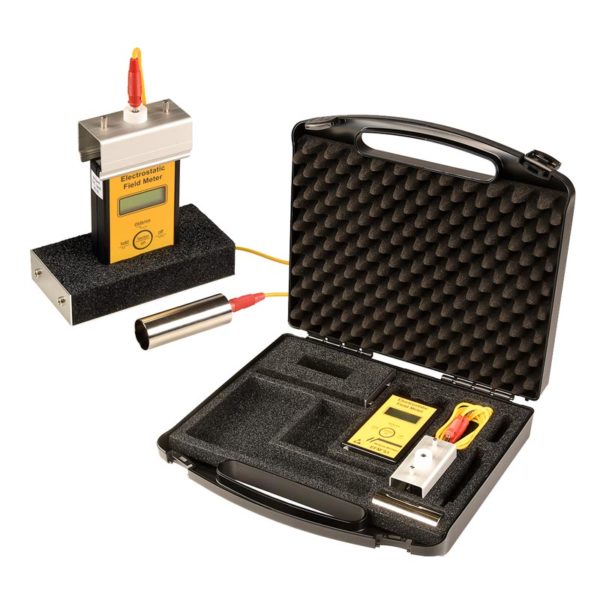 ESD Walking Test Kit
The ESD walking test measures how effectively an ESD floor and ESD footwear removes charge from an operator walking across that floor. The ESD Walking Test Kit is used to measure the maximum body voltage generated on the operator's body during the walk test, as well the live static voltage generated.
The Walking Test Kit inlcudes:
Electrostatic Field Meter – 9v battery operated (supplied)
Conductive base
Measuring head
Hand electrode with test lead
Foam-lined conductive carry case
Operating instructions and calibration certificate
(The components of the Walking Test Kit can also be purchased individually, typically where the customer already possesses the Electrostatic Field Meter 83016 – please ask for details).
Browser not supported
We recommend that you use the latest version of Chrome, Edge or Firefox.
£1,095.00