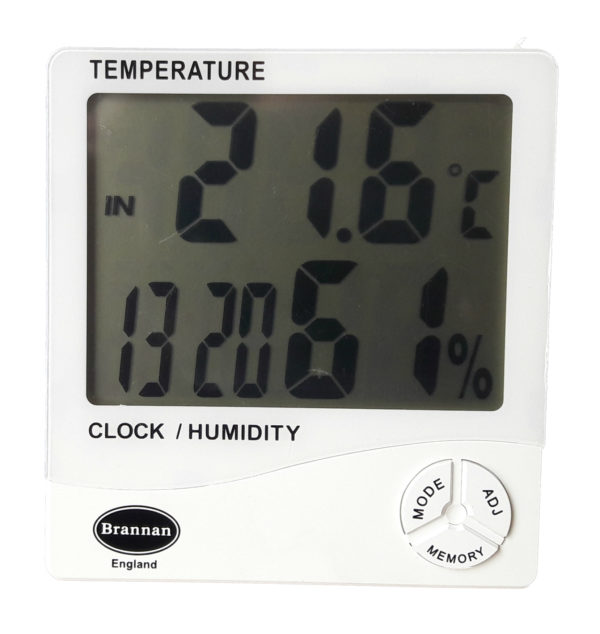 Temperature and Humidity Meter
A combined temperature and humidity meter ideal for environmental monitoring of cleanrooms, laboratories, computer rooms and storage rooms.
Incorporates a large LCD display which is easy to read at a distance.
Minus 10 to plus 50 Degrees Celsius x 0.1 degree
25% to 98% RH x 1%
Displays the temperature in degrees Celsius or Fahrenheit
Browser not supported
We recommend that you use the latest version of Chrome, Edge or Firefox.
£36.30