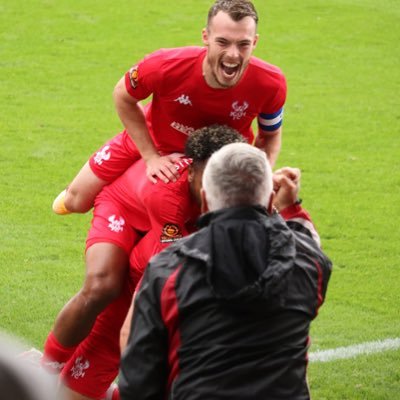 Huge congratulations to Kidderminster Harriers on reaching the fourth round of the FA Cup after beating Reading FC in the third round.
"Lowest ranked team left in the competition" doesn't cut much ice at SSE, especially not with our Sales Administrator Debbie, whose son Sam Austin captains Kidderminster Harriers and scored their equalising goal on Saturday. Debbie, along with everyone else at SSE, has always ranked Kidderminster Harriers very highly and we're all very proud of Sam and the Harriers here.
Bring on the Hammers!