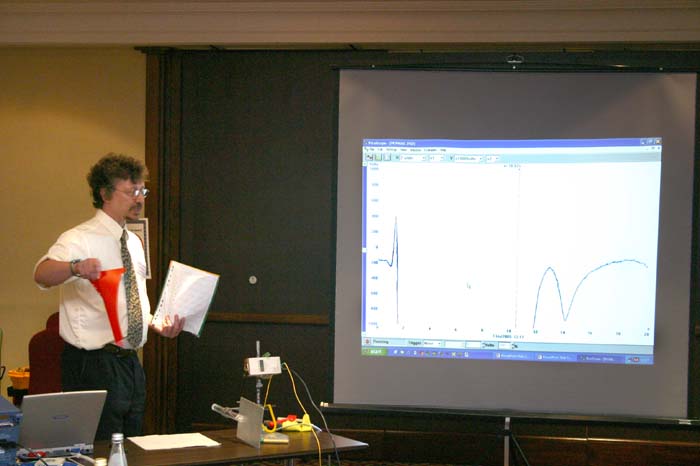 Brand new, Combination ESD training course from SSE for 2016
For many years, SSE's most frequently requested training course has been the half day "Introduction to ESD control" course – designed for people who have no previous knowledge of ESD or who only possess a rudimentary or sketchy understanding of the subject.
SSE now offer an extension to this course which will help you support the implementation of an effective ESD control programme.
From now on, up to 16 delegates who have attended the morning course can go on to attend an afternoon, ESD Co-ordinator level course. This second session goes into more depth about the principles and practice of ESD control and is designed for people who will have some responsibility for implementing the company's ESD programme.
Please phone our training co-ordinator Sue Hancocks 01384 898 599 if you need details on this, or any of our other ESD Training Courses delivered by ESD expert, Dr Jeremy Smallwood.