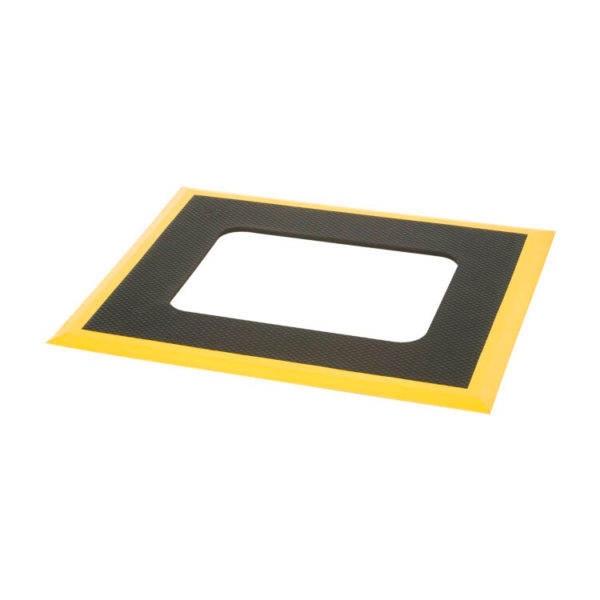 PGT120 footplate mat
Footplate mat for use with the PGT120 personnel grounding tester.
The mat has a bright yellow feather edge strip and a 5mm recess so that the footplate sits flush within the mat.
Browser not supported
We recommend that you use the latest version of Chrome, Edge or Firefox.
£195.00