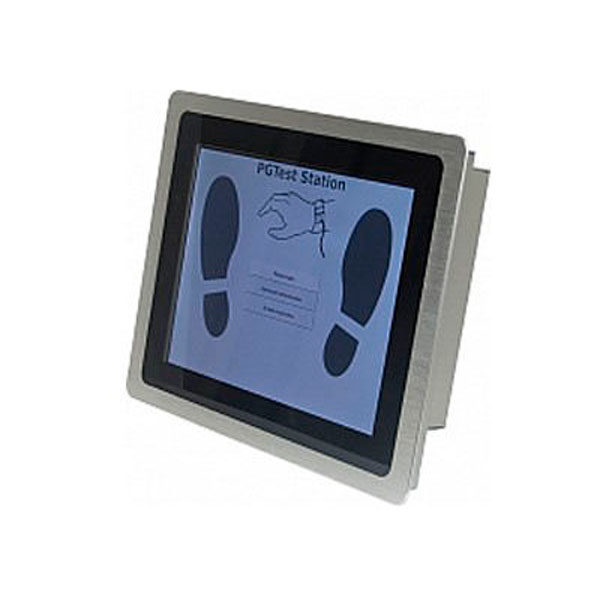 Touch Screen Monitor TC18 with integrated DATA Terminal
The touch screen monitor has an integrated data terminal to record the measurement data of the PGT120.COM.
Overall dimensions of the monitor are 288 x 231 x 58mm and it has a LAN port, four USB ports for accessories and a DATA port for the PGT120.COM.
Supplied with full operating instructions, calibration certificate and UK power supply.
Browser not supported
We recommend that you use the latest version of Chrome, Edge or Firefox.
£1,900.00