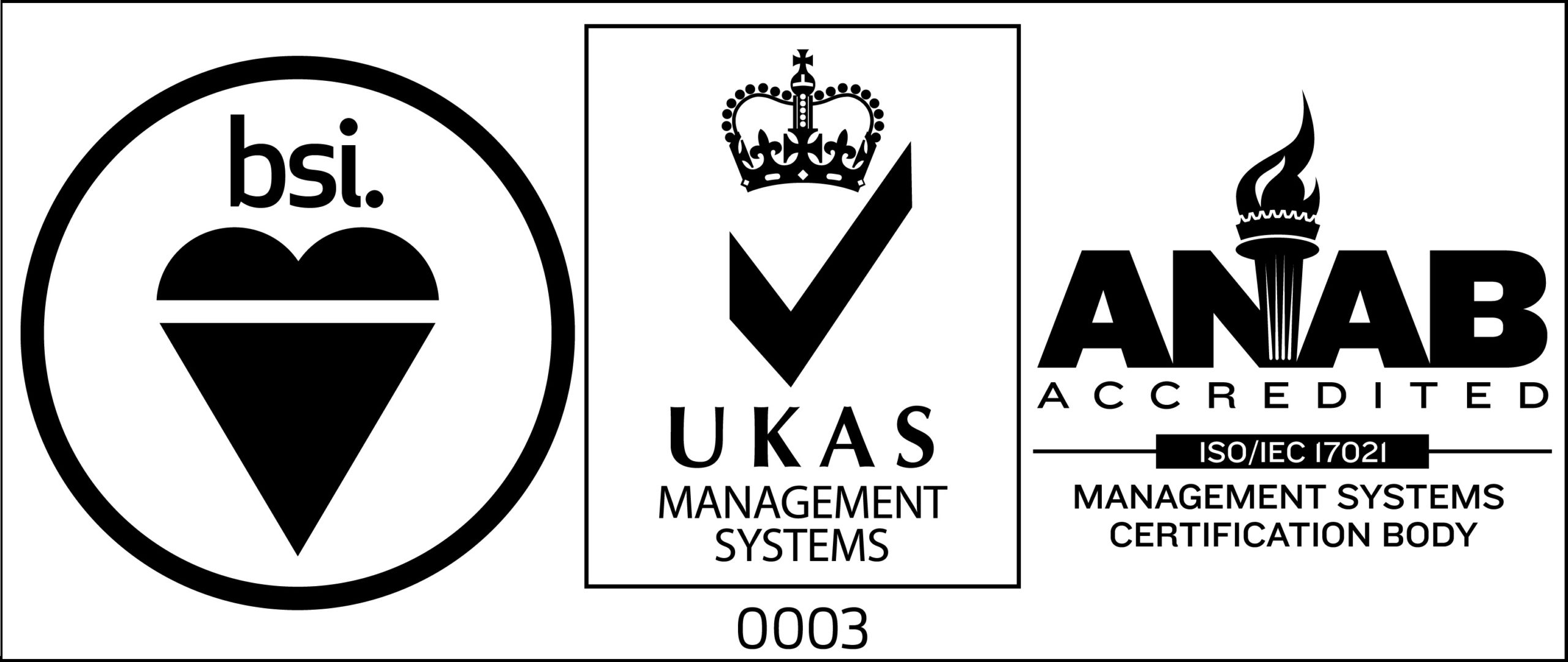 Having started the process in Autumn 2015 to achieve a Quality Management System accredited by UKAS and ANAB, at Static Safe Environments we are now very proud to announce that we received our ISO 9001:2008 certification from BSI during February.
Our Quality management system complies with the requirements of ISO 9001:2008 for "The supply of products and systems to control Electro Static Discharge".
"The new system was designed primarily with our customers in mind, but it is just as important that our suppliers and employees benefit from ISO 9001 as well," explains Tim Welch, SSE's Managing Director.