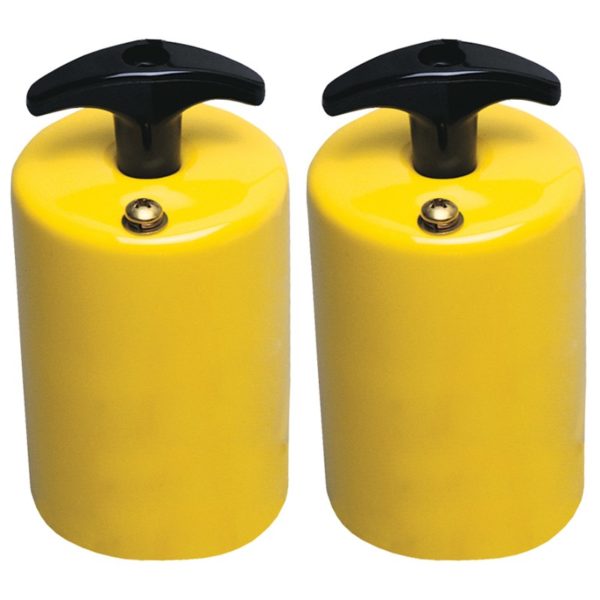 2.27kg ESD Test Probes (pair)
ESD Test probes to BS EN61340-4-1 consisting of a 2.27 kg insulated body with a conductive rubber contact pad and supplied in pairs.
A single probe is used for resistance to ground (Rg) measurements and two probes for point-to-point surface resistance (Rp) measurements.
Browser not supported
We recommend that you use the latest version of Chrome, Edge or Firefox.
£145.00